Chelsea defender Marcos Alonso will be heading for the Serie A once his time is up in England. This was revealed by Marcos Alonso Pena the father of the Chelsea left back who also serves as his agent. He stated his son will be interested in a move back to Italy.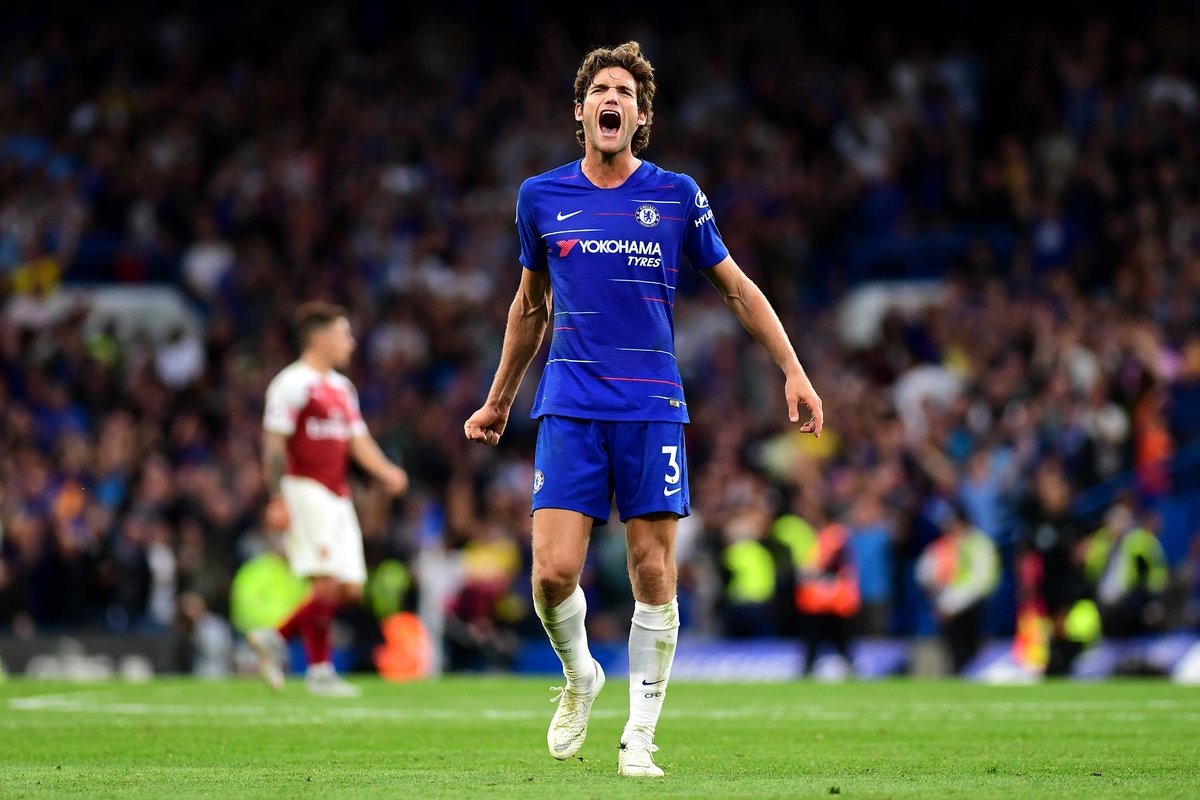 Alonso, 29 joined Chelsea in 2016 and he was a core member of the squad that won the league in 2016 under Antonio Conte. Conte used the Spanish international as a wing back and excelled in the position. Conte was sacked the following season and replaced with Mauricio Sarri. With Sarri the style of play changed, and Alonso was sent back to the left back position.
He has been playing under the third manager since moving to Chelsea and unlike the past two managers, the Spain international hasn't enjoyed a consistent run of games in the first team under Frank Lampard. He was replaced by Emerson in the first team earlier this season, but he has since been reinstated in the squad.
Alonso is attracting interest from Italy. Inter Milan are rumored to be interested in the Player, should Alonso make the move to Inter Milan in the summer he would be reunited with Antonio Conte. It remains to be seen how much it will take for Chelsea to sell, but given Conte's previous relationship with the player and Alonso's interest to return to Italy, it's a deal that could please both parties.
Chelsea are also preparing for the imminent departure of the player and Frank Lampard has identified Leicester City defender as the ideal replacement for Alonso. Leicester City are demanding £60 million for the player and Chelsea are ready to meet the valuation of the England international.
Alonso joined Chelsea from Fiorentina in 2016, he has scored 17 league goals in 104 appearances for the club.