With the recent restrictions placed upon Roman Abramovich by the British Government, the future of Chelsea football club on the transfer market is a bit up in the air. While the Blues have said they will hold talks to try and function as normally as possible going forward, the club are currently effectively under a transfer ban, which means they can't sign or sell anyone for the time being.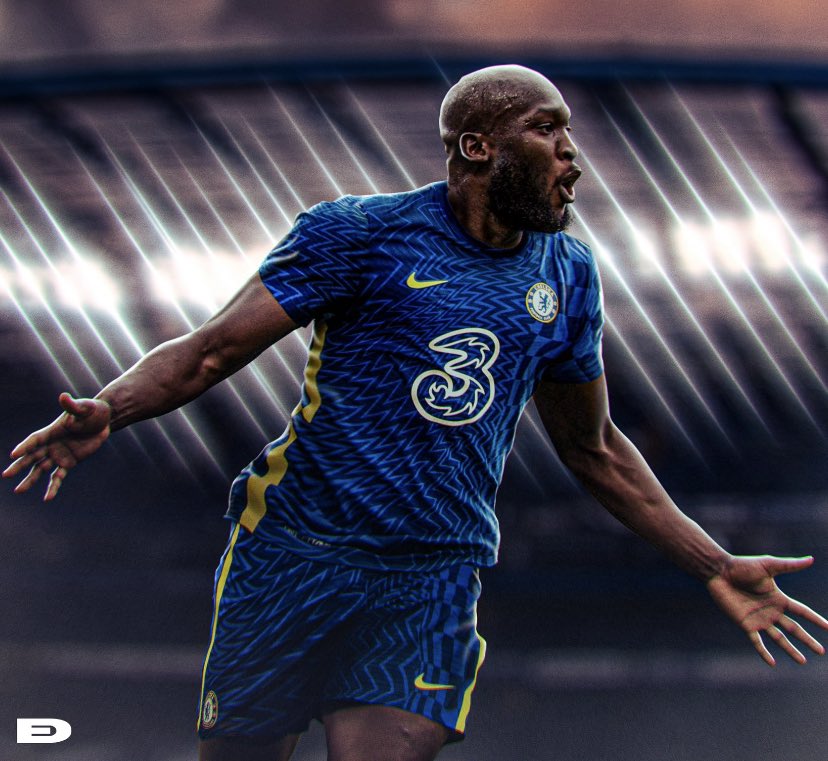 This could affect the future of many players, including Romelu Lukaku, whose return to Stamford Bridge hasn't really gone to plan. The forward, who was bought back by the London club for around £100m in the summer, has faced all sorts of issues on and off the pitch, meaning his tally for the season is a tad disappointing by his standards: 11 goals and two assists in 31 appearances.
There have been rumours that he could end up leaving sooner rather than later, but few clubs could afford him, although Paris Saint-Germain would be one of those able to. We say this because But! Football Club explained on Thursday that the Chelsea star 'has been offered' to the Ligue 1 leaders, who are also holding talks with Antonio Rüdiger.
It's said Lukaku's salary 'appears problematic', but he could 'be available at a lower cost'.That's because Chelsea 'seem willing to let him go in the form of a paid loan', but could also accept a straight transfer, with his price having 'also dropped considerably'.In fact, a cheque of 'around €50m' might be 'enough to take it all', which could be a 'golden opportunity' for PSG, who appear set to lose Kylian Mbappé in the summer.
That price sounds a bit low, if you ask us, but if Chelsea end up being desperate to get rid and the player is pushing for an exit, crazier things have happened in the world of football.