Chelsea should have youngster Mason Mount back in action soon as the injury is not as bad as it seemed. The forward picked up ankle injury in the game against Valencia on Tuesday. There were fears the 20 year old could be out for a while, adding to the growing injury concerns at Stamford Bridge.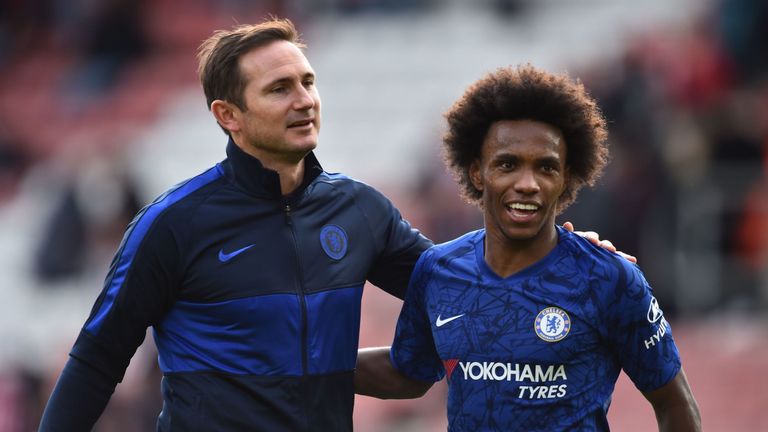 Following an assessment by the Blues medical team, Mason could possible recover on time for the important against the league leaders Liverpool. The Sunday clash is a crucial one for Frank Lampard as it showed how they can line up against the big boys. If Mason cannot get any minute, then he should be available when they host Brighton next.
The loss to Valencia was a tough one at home as they squandered their chances and lost a penalty. This came after a 5-2 victory over Wolves over the weekend. Against Liverpool, Willian, Christian Pulisicand Pedro would lead the line against a Reds'defence that has been making too many mistakes of recent.
There is Ross Barkley, MatteoKovacic that would be in midfield as N'GoloKante is yet to return to full fitness. Kurt Zouma and Andreas Christensen would pair up at the middle as Chelsea await more players from those sidelined. Tammy Abraham would prove to be dangerous to the Liverpool central defence duo of Joel Matip and Virgil van Dijk. Liverpool midfield has been having problems this term but their forward remain resolute.
It would be interesting to see if Jurgen Klopp and his boys drop points for the first time this season. Every other side including Man City have so defeating Chelsea sends a major statement about their title dreams. However, they have had so much many points over City in the past, and yet crumbled.