The football world went into total shock and confusion after Chelsea owner Roman Abramovic decided that the best available option was to sack manager Frank Lampard as the club's head coach. Lampard was dismissed on Monday following a poor run of results that saw the Blues slip and drop down to 10th position in the Premier League table despite being the leaders of the league at some point earlier in the season.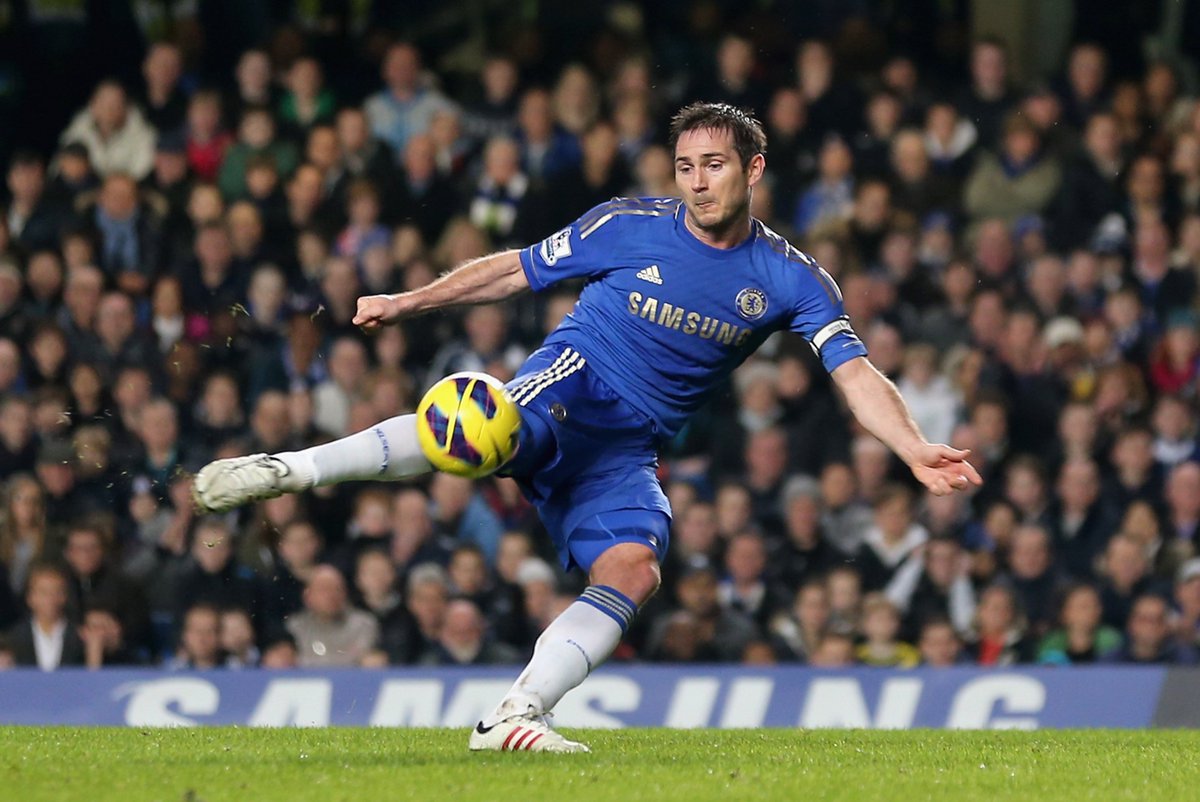 Lampard initially took over the hot seat at Stamford Bridge last season following the mid-season sacking of Italian manager Maurizio Sarri. The former Juventus manager was sacked by Chelsea after he failed to meet the ub's demands despite handing them a silverware.
The club's firmer midfielder Lampard then shouldered the responsibility of guiding the club to a top-four finish despite not being able to add some new players to his squad in the January transfer window as a result of the transfer ban that was placed on the Blues. After securing a top-four finish, the time came for the club to make investments.
Abramovic handed Lampard a £200m war chest so he could go for his favored players and build a team that was thought would go on to win the Premier League trophy. Chelsea spent huge to sign the likes of Hakim Ziyech (from Ajax), Timo Werner (from RB Leipzig), Kai Havertz (from Bayer Leverkusen), Thiago Silva (free transfer), Edouard Mendy (from Rennes), and Ben Chilwell (from Leicester City).
These players were immediately integrated into the first team and became instant starters (unless when injured) except Havertz who continued to struggle for form and consistency. However, after some fine results during the opening games of the season, Chelsea faltered. They went from losses to losses until the boar had enlihj and fired Lampard.
But the question remains whether it was a smart move to sack Lampard and appoint new boss Tuchel or whether the immediate past manager could have been given more time.