Chelsea coach Maurizio Sarri said that Hudson Odoi should improve a lot if he wants to get more regular playing time. The 18-year-old has refused to sign a new 5-year contract with the London team as he wants to get the guarantee that he will be playing more regularly.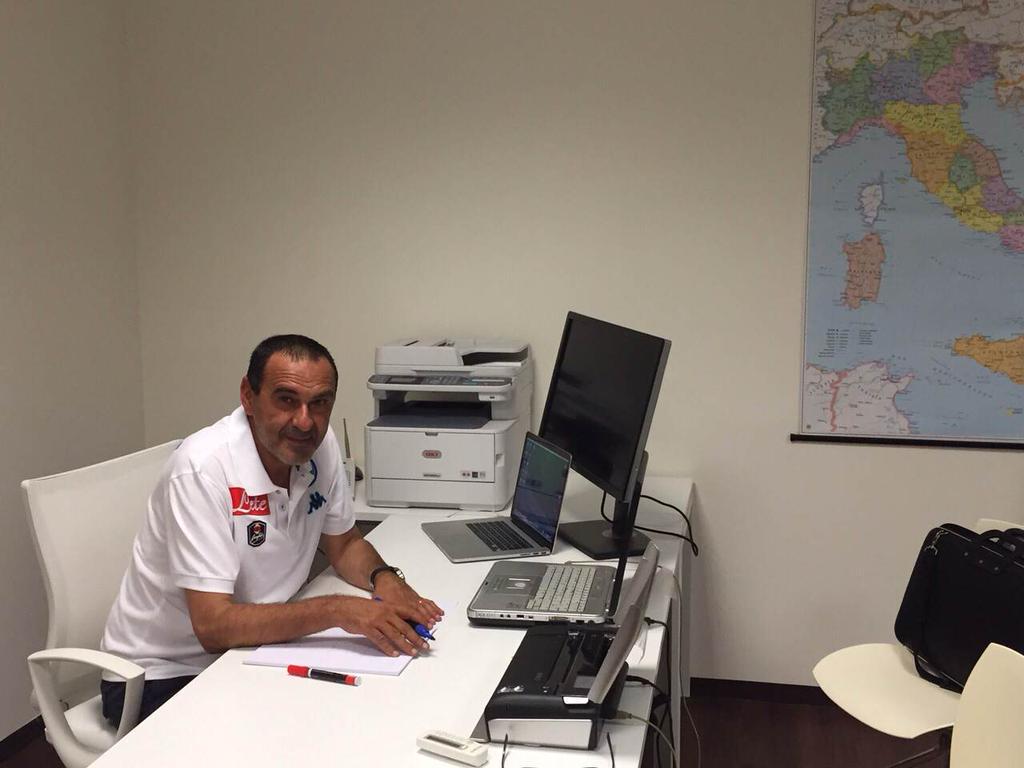 Maurizio Sarri admitted that Hudson Odoi is a good player and that he has the potential to become a very good one but he feels that at the moment he is not ready for the first time.
He said that the player should improve himself defensively. He said that he needs to learn how to defend better and that also help the team collectively when they do not have the ball.
Maurizio Sarri said that Hudson Odoi is really good when it comes to taking on players one by one but he has to improve himself when the team does not have the ball.
At the moment there are many players that are ahead of him in the pecking order and he will have to fight in order to get a place in the starting lineup. Maurizio Sarri said that it is hard to put Hudson Odoi ahead of players such as Moses and Pedro and he will have to wait for his turn.
It is believed that Bayern Munich is interested in Hudson Odoi and that they might make an offer for the player during the January transfer window. At the moment it is unclear whether the player will want to leave Chelsea as there is no concrete offer that has been made and we will have to wait until the end of the year to find out whether Maurizio Sarri gives the player more playing time. With Hazard injured, Hudson Odoi might get more chances to prove himself.