Premier League side Chelsea are set to rival Arsenal and Liverpool for AS Monaco star Thomas Lemar in the January window, according to reports. The Blues could not get most of their original targets in the summer despite releasing a lot of players. As the defending league champions struggle and with tough schedules and opponents forthcoming, Coach Antonio Conte badly wants the Blues to sign the French winger.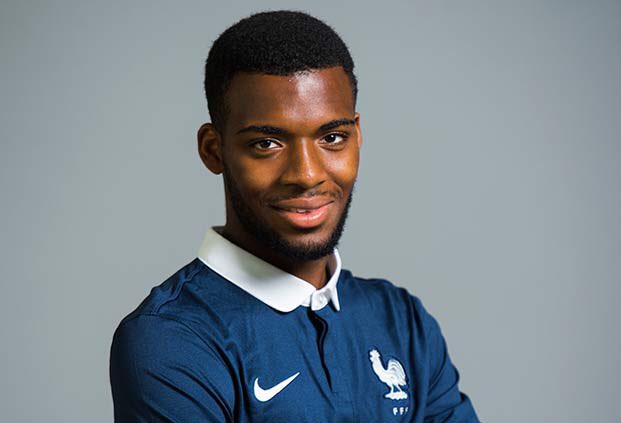 Arsenal and Liverpool tried to get the player last summer but they could not as Monaco wanted to retain the talented man. Monaco had released four first team players so they were unwilling to give up more as they had the Ligue 1 to defend, the Champions League and other domestic engagements.

Even Arsenal's £92 million deadline bid could not pull through. Liverpool had their two bids days before the window closed rejected. Had Arsenal released Alexis Sanchez to Manchester City and offered the £92 million early enough, Monaco might have considered, as per reports. Lemar reportedly rejected the move to the Emirates as they were still mulling over the Sanchez deal.
When Arsenal decided to stop foot dragging, it was probably too late. Monaco would have accepted the bid but Lemar opted to remain and continue with the team, especially as the World Cup was approaching. Now Monaco are out of the Champions League and the Europa League – by virtue of finishing bottom in the group. With Monaco likely to lose the Ligue 1 and possibly other domestic titles, it makes sense for the player to exit. However, reports say the player would prefer to wait till the forthcoming summer, after the World Cup to make a switch.
The 22-year old would not come cheap and any of the Premier League sides that get him would offer the £90 – £100 million range.