Roman Abramovich is providing as much support as possible to his buddy Leonid Slutsky to get him placed as a manager at a Premiership club. The latter has disclosed that himself.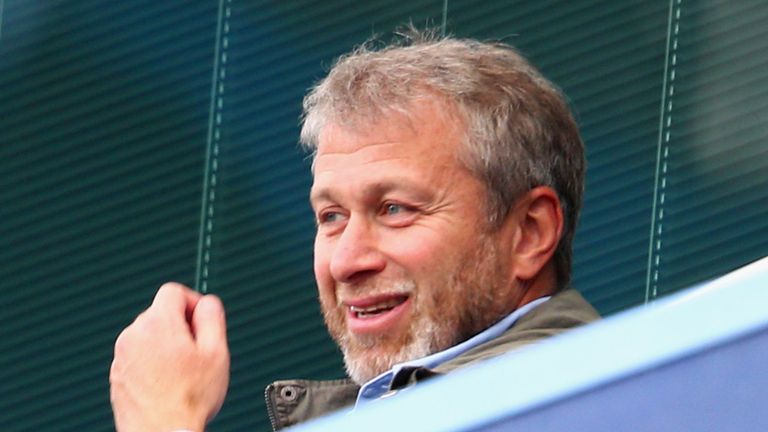 So far nobody from Russia has been able to earn the manager's spot at any of the English clubs which are in the Premiership. But, Slutsky wants to break the ice and he has experience under his belt to strengthen his case as well.
He is an experienced manager both at the club and at the international level. He has been at the helm of affairs for CSKA Moscow which makes regular Champions League appearances and also for his country's team.
These days he is in UK and its Abramovich only who has arranged for his lodging there and not only that, the business tycoon has allowed his compatriot to come to the training ground of the Blues as well at any time.
Apart from that, whichever Premiership game Slutsky desires to watch live, Abramovich ensures his entry to the stadium.
Also, Abramovich is giving Slutsky a lot of information about how soccer works in UK, how he should talk to the club's bosses if he is called for a meeting and many more things.
As per Slutsky, working in the top flight in England is always something he has dreamt of and Abramovich is trying hard to fulfil his dream.
When asked if he has faith in himself that he is well equipped to handle the pressure of the most intense league competition going around, Slutsky says he is absolutely certain about Soccer First it and has no doubt that he will turn out to be successful if he has an opportunity.
Slutsky claims to have come up with some managerial theories which, he thinks, are completely new as far as the English game is concerned and thus may prove to be very effective.