Greece made the UEFA list of European countries moving in an upward shift to the 14th position. This came on the heels of their triumph over HNK Rijeka with a 2-1 score in the UEFA Champions League qualifier first leg. The Greek giants ultimately sent the Croatian club back home with another 1-0 second leg victory.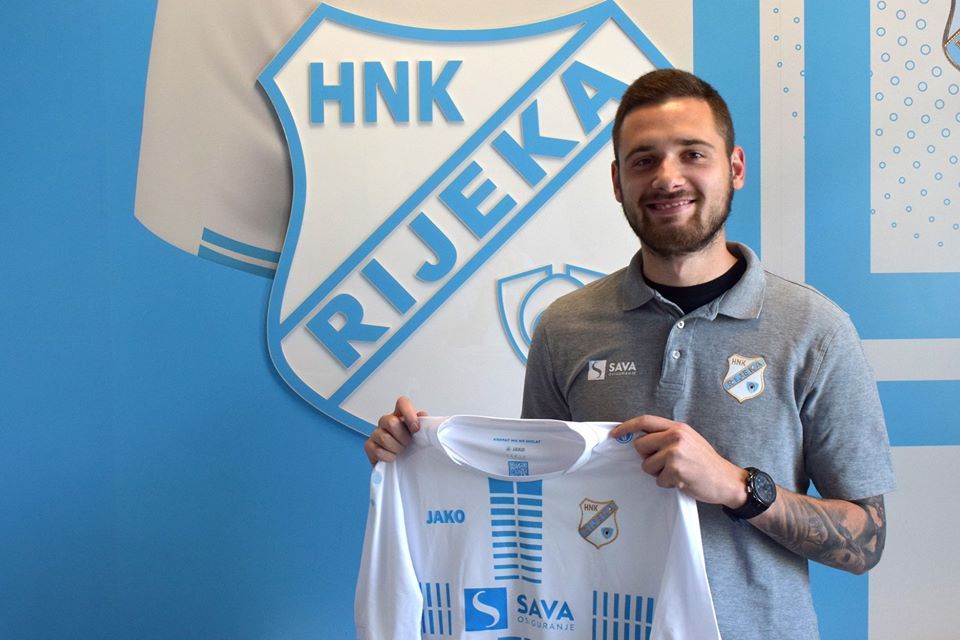 The Greece Super League champions, who finished six points ahead the runners-up PAOK has earned 200 more points, to reach 25,100 points. This has seen them overtake Switzerland (25,000) who fell to the 15th spot, with Czech Republic maintaining the 13th position with (25,575 points) and Austria in 12th place (25,725).
If Greece manages to get to the 12th position, the Cup Winner would have a place in the Europa League group in the 2018/19 season. It should be noted that the 15th country champion will start in the 2nd qualifying round for the Champions League, while the 14th country will secure its place in the third qualifying round. In addition, if the Champions League and Europa League winners qualify for the group stage through the championships of their countries, then the Greek champion will take part in the play-off games.
In the UEFA rankings, Spain still occupy the first position with 89,355 points, followed by Germany (63,427 points). England is third with 62,248 points. If other clubs from Greece can up their games in order to be able compete with high-flying Olympiacos in the European competitions, this will earn the Greek football more points to attain higher position in the UEFA rankings.
Also, PAOK in the UEFA Europa League qualifier are flying high after the Greece club trashed Ostersunds FK of Sweden 3-1 in their UEFA Europa League qualifier game. The two teams await the second leg on the 24th of this month August which will decide the team that will move to the next stage.